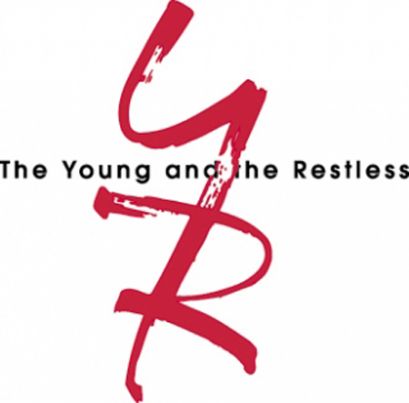 9383 :38x21 - Ep. #9383
Apr/23/2010
Nicholas tells Michael the whole truth about the night of Adam's murder. Sharon is quizzed by Chance. Patty pays Emily a visit hoping to find out some information about her brother. After Jana's condition worsens, Sarah refuses to help her. Emily lies to Patty about her brother. Owen is confronted by Victor and Michael who hope to get the charges against Nicholas dropped. Lauren and Jana start a fire and hope somebody will see it. When Nicholas is refused bail, Phyllis blames Sharon for everything that has happened. Sarah wants Patty to help her eliminate Michael and Phyllis. Victor says that he is responsible for his son's death.
9384 :38x22 - Ep. #9384
Apr/26/2010
Sarah tries to convince Patty to go ahead with her plan. Jack learns more about Emily from her brother. As Ryder puts out the fire, Daisy shows up. Jana and Lauren are gagged by Ryder. Victor refuses Nicholas and Michael's pleas not to confess to Adam's murder. Nicholas refuses to believe his father killed Adam. Chance thinks that Victor is lying. Patty is able to bribe Jamie into leaving town. After escaping her binds, Lauren scratches Sarah. Patty ends up agreeing to Sarah's plan.