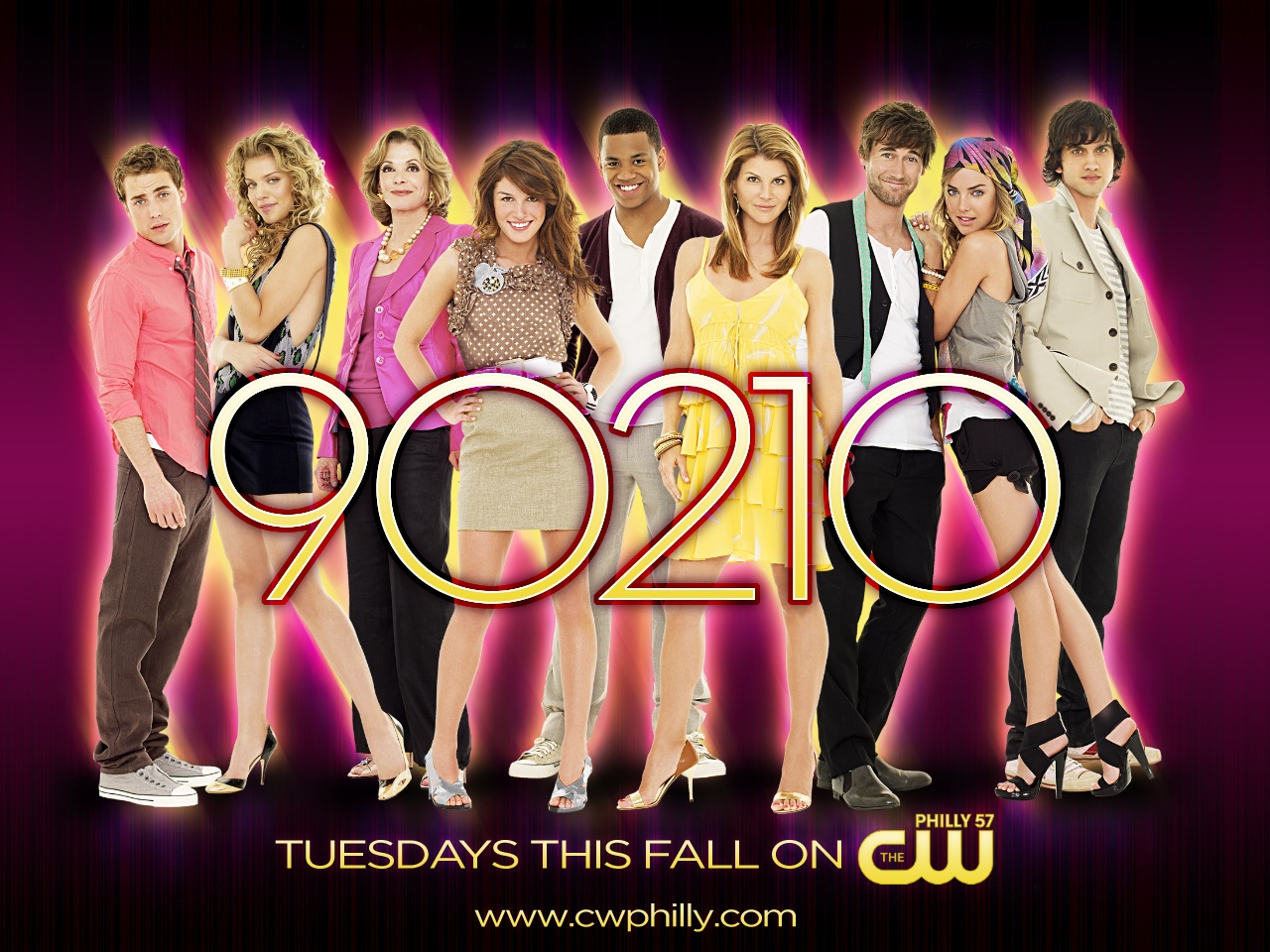 Season 1, Episode 1 – Aired: 9/2/2008
We're Not in Kansas Anymore
In part one of the series premiere, Harrison Wilson accepts the position as Principal of West Beverly Hills High, forcing the Wilson family to relocate from Kansas to California and adjust to new life in the city - all while keeping a close watch on their alcoholic grandmother, fading Hollywood actress Tabitha Wilson.
Season 1, Episode 2 – Aired: 9/2/2008
The Jet Set
In part two of the series premiere, Dixon must deal with jealous teammates on the lacrosse team and Annie breaks up with her boyfriend back home but soon meets a potential love interest.
Season 1, Episode 3 – Aired: 9/9/2008
Lucky Strike
Harry and Debbie plan a family bowling night, but find their plans interrupted by the "unexpected" arrival of Annie and Dixon's friends. Meanwhile, Annie finds herself torn between Ethan and Ty, Naomi experiences a difficult evening with her philandering father, and Kelly and Silver learn that Jackie's drinking is spiraling out of control.